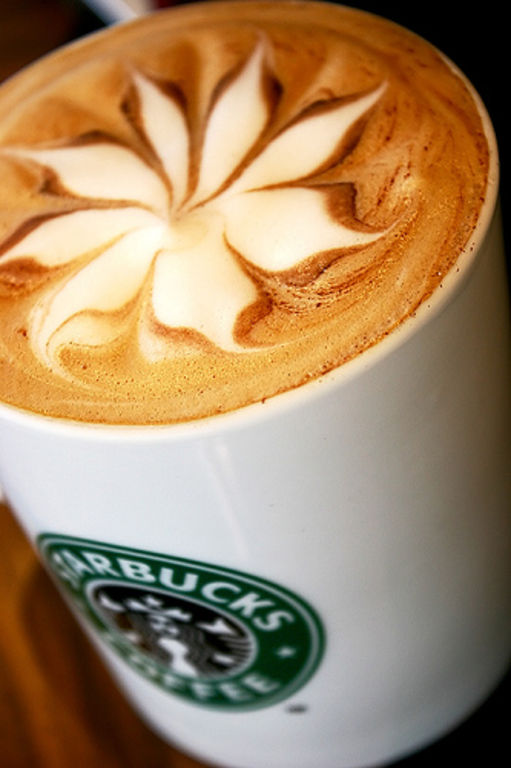 Today I did my long run of 18 miles. I was doing really well until I turned at my half way point to come back. I had my gels, my water, my
Nuun
, everything was going as planned. Until I started thinking about food constantly, and my toe was killing me from a blister. I stopped and fiddled with my toe and popped the blister which made it feel much better. I still could not get food out of my head and my tummy was getting very hungry, and then I started thinking about coffee.
I brought $10 with me just in case and I ended up stopping for a sweet treat and a latte! Yum! It hit the spot and helped me power through the last half of my run! It took me forever to finish since I took a coffee stop but it was well worth it!!
Now I am hoping Starbucks will be adding a coffee stop come race day!!
Happy Running!